"TEKXYZ BAD KIDS BOXING GLOVES"

***This high-quality pair of kids boxing gloves are made of premium PU leather along with excellent sewing stitching, provides long-lasting durability and functionality.
***The cartoon style is specifically designed for kids boxing training. to protect the little fighter's hand.
***The large velcro wrist strap and the solid construction help to prevent the little fighters' hand from injury.
Details:
Large Velcro Closure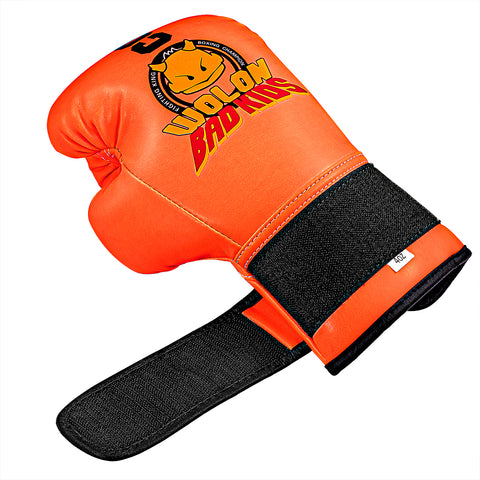 Quality Stitching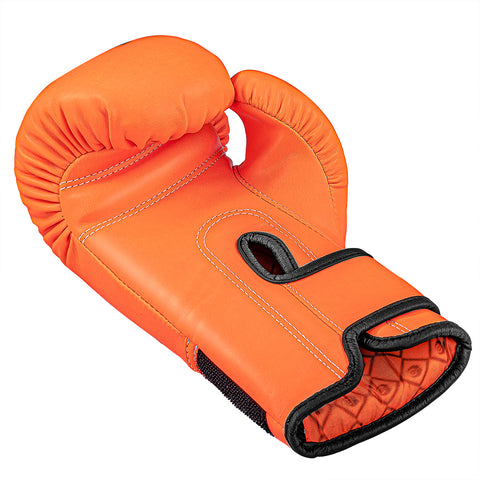 Premium Synthetic Leather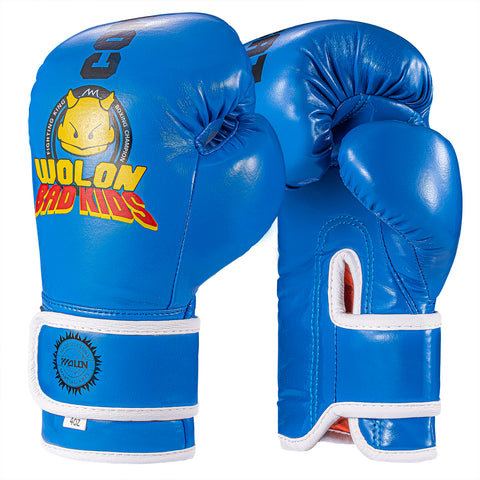 Grip Bar
Best Gift for Your Active Kids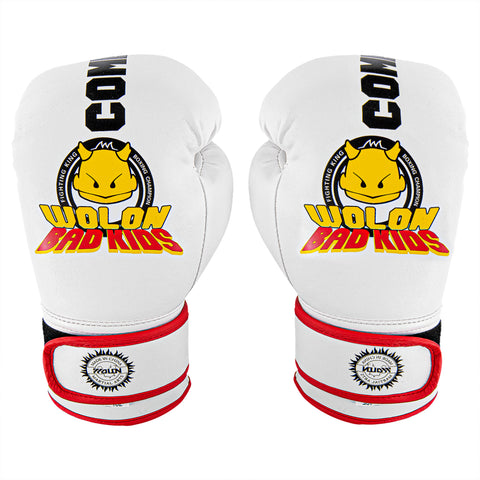 ---------SIZE GUIDE---------

GLOVE SIZE: KID's WEIGHT(in pounds)

✓ 4oz : 60lbs or under
✓ 6oz : 60lbs to 100lbs


Do not fully depend upon the size chart. Consult your coach or a professional to select the correct size for your kid.

MAXIMUM QUALITY at a MINIMUM PRICE:
This a bargain, we bet that you would not be able to find a kids boxing set at this price in the martial arts equipment market.
Follow us #TEKXYZ on Instagram to join our growing community of strong people!